The Wife of Bath

(Freehouse)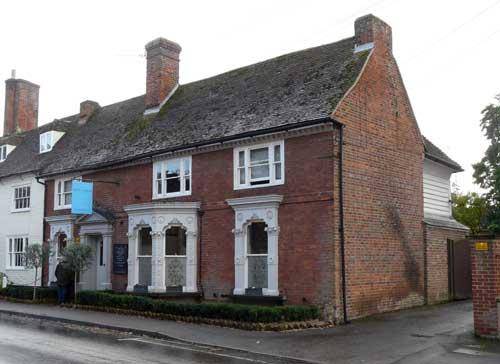 Chris Excell
Visits Details
19 Oct 2017 (ChrisE)
Lunchtime visit and busy in the restaurant but quiet in the bar. We enjoyed the complimentary home-made crisps that came with our beers.
| | | | |
| --- | --- | --- | --- |
| Vic Ales - Mumbai Indian Pale Ale | 6.20 | | Bottle conditioned strong IPA. |
| Estrella - Hijos de Rivera 1906 Black Coupage | 7.20 | | Very drinkable dark ale. I don't think this is bottle conditioned so apologies for listing it on this site. |
06 Oct 2017 (ChrisE)
Friday evening and a good atmosphere in the bar. I had not been here before and decided to see what they had to offer. There was just one keg font on the bar dispensing a Spanish lager and some wines and spirits on shelves at the rear. I asked the lady about beers and she produced some bottles of Spanish artesanal beers.
| | | | |
| --- | --- | --- | --- |
| Vic Ales - Mumbai Indian Pale Ale | 6.20 | | Bottle conditioned ale. Amber coloured, only poured slightly hazy when the second half of the bottle went in to my glass (I did not realise it was bottle conditioned at the time) A good ale with a pleasant lingering aftertaste. |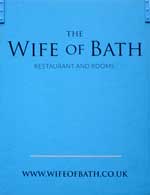 Summary of Beer Scores
The pub is found in Wye, Kent, TN25 5AF.
Originally opened as a restaurant in 1962 it closed for a while and reopened in 2016 as a Spanish Restaurant and Tapas Bar specialising in Northern Spanish cuisine. The bar is open to all whether dining or not. There are five letting rooms available.
We have visited this pub twice, seen 2 different beers and tried both.
Postcode: TN25 5AF