De Oude Web

(Freehouse)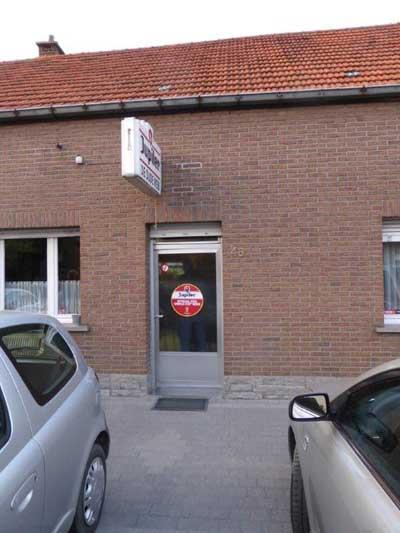 Michael Croxford
Visits Details
10 Apr 2014 (HSB)
20:13 Busy. Without a doubt the liveliest cafe of our visit, we just got the last table. The billiard table was uncovered as we sat there and we watched a couple of games. A very strange game indeed. A lady who was helping the owner that evening came over and had a long conversation with us in excellent English. Mr Slaughter's camera excited one local who wanted his picture taken. We thought it was the Jupiler talking.
| | | | |
| --- | --- | --- | --- |
| Girardin - Lambiek | 5.00 | | |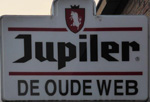 Summary of Beer Scores
The pub is found in Sint-Katherina-Lombeek, Belgium, 1742.
Single room cafe with seating around the walls and the centre of the room dominated by a billiard/snooker table with eight mushrooms in the centre and one pocket at each end protected by two further mushrooms. The elephant skin wallpaper is an unusual feature.
We have visited this pub once, seen 1 beer and tried it.
Postcode: 1742