French Connection

(Table Table)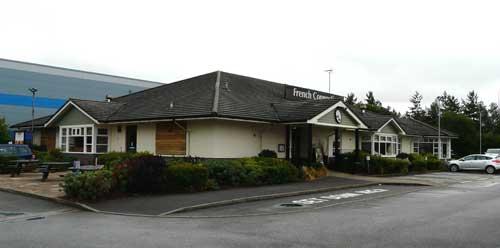 Chris Excell
Visits Details
14 Apr 2015 (ChrisE)
I had to visit a showroom on the Orbital Park business estate and had nine minutes to wait for a bus home so I popped in here to have a look. Very few customers inside but there did appear to be a few in the garden area. Very much a food orientated establishment. I had extreme difficulty communicating with the barmaid because of someone with a very loud drill doing some repairs to the flooring.
| | | | |
| --- | --- | --- | --- |
| Shepherd Neame - Spitfire (or Spitfire Amber Ale) | 4.20 | | Fairly priced at £1.65 for my half pint. |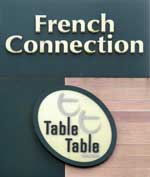 Summary of Beer Scores
The pub is found in Ashford, Kent, TN24 0GN.
Modern family orientated dining pub adjacent to Premier Inn.
We have visited this pub once, seen 1 beer and tried it.
Postcode: TN24 0GN