Wig & Quill

(Wadworth)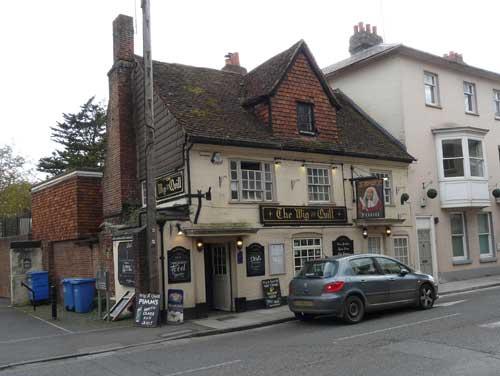 Visits Details
16 Dec 2017 (ChrisE)
Early afternoon visit, we only had a couple of hours to spare so decided to visit just one pub and relax with a couple of pints. The choice of pubs was restricted because most of the GBG pubs do not open until well after we had to leave. I had not been here before so we settled on this one, quiet at first but busy with people in fancy dress by the time we left.
| | | | |
| --- | --- | --- | --- |
| Wadworth - Swordfish | 5.00 | | Two pints, upon ordering my first one the beer ran out whilst being poured from the pump so I was given one served by gravity from a new cask in the cellar, the second one was also served this way but was better than the first. |
| Wadworth - 6X | 4.10 | Not Tried | |
| Wadworth - Henry's Original IPA | 3.60 | Not Tried | |
| Wadworth - Horizon | 4.00 | Not Tried | |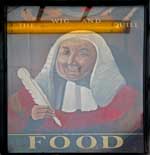 Summary of Beer Scores
The pub is found in Salisbury, Wiltshire, SP1 2PH.
A pub with a single bar that has been divided in to three separate areas plus a drinking area at the rear. Handy for the Cathedral.
We have visited this pub once, seen 4 different beers and tried 1 of them.
Postcode: SP1 2PH