Pressure Drop Taproom

(Brewery)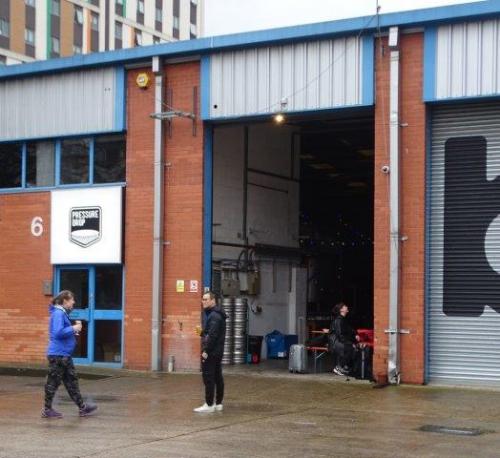 Visits Details
31 Mar 2018 (Stephen Harris)
When Beavertown became too crowded I walked across the yard to their new neighbours – Pressure Drop. Not so busy here and I had a couple of good beers with a plate of nachos. Irritatingly, like at Beavertown, no cash payments are accepted – card only.
| | | | |
| --- | --- | --- | --- |
| Pressure Drop - Domino Topple | 7.20 | | The great taste of Mosaic hops. In abundance. |
| Pressure Drop - Bad for Business | 8.50 | | A golden hop-bomb of a Double IPA. |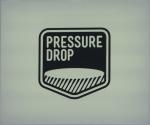 Summary of Beer Scores
The pub is found in Tottenham, Greater London, N17 9QP.
This brewery was established in Stoke Newington in 2012, with the first beer sold in January 2013. From March 2013 until mid-2017 the brewery was located in central Hackney. In 2017, Pressure Drop moved to very much larger premises on an industrial estate at Tottenham Hale. A taproom opens within the brewery on Saturday afternoons from 2pm to 8pm. Beers are sold in a variety of formats, although not from conventional cask.
We have visited this pub once, seen 2 different beers and tried both.
Postcode: N17 9QP