Deviant & Dandy Brewery

(Brewery)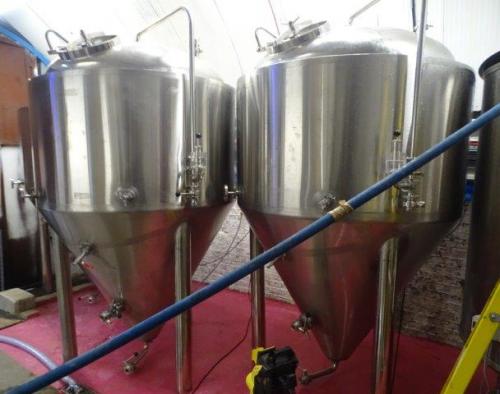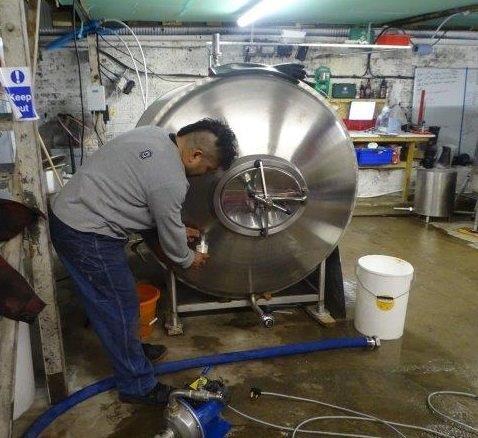 Visits Details
31 Mar 2018 (Stephen Harris)
I was actually looking for the new Maregade Brewery premises but stumbled across the D&D Taproom. It was open, although empty, so in I went. I was surprised to find the brewery is run by somebody I know from his earlier involvement at Beavertown / Duke's. As well as the two key-keg beers listed I was also treated to a few samples of conditioning beers.
| | | | |
| --- | --- | --- | --- |
| Deviant & Dandy - CCCP | 4.60 | | CCCP stands for Crazy Chocolate Chartreuse Porter, and that pretty well describes this spicy, dark beer. |
| Deviant & Dandy - It's Getting' Hop in Here | 5.90 | | Hazy gold, quite fierce. Very bitter. |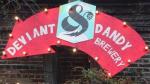 Summary of Beer Scores
The pub is found in Hackney, Greater London, E9 6PB.
A micro-brewery established in 2017 in a railway arch close to Hackney Central. A taproom area has been developed for weekend opening and an extensive outdoor seating area is also being developed for the summer months.
We have visited this pub once, seen 2 different beers and tried both.
Postcode: E9 6PB