Brauerei Päffgen

(Brewery Tap)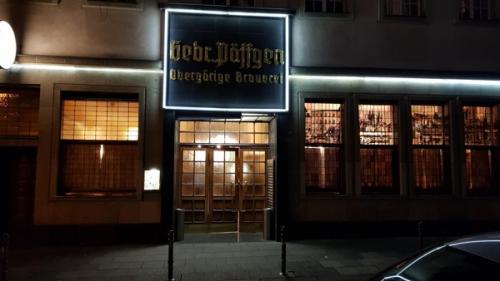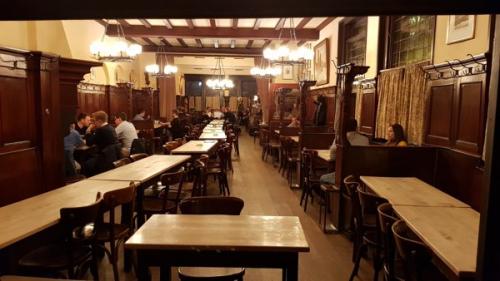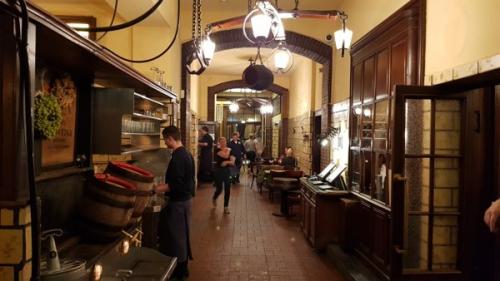 Visits Details
08 Oct 2018 (Magnus Greel)
Just after 2200 and still buzzing with activity, thanks to the TARDIS effect of the place I found a free table somewhere, whether I'll find my way out again is another thing. The energy and efficiency of the staff always impresses.
| | | | |
| --- | --- | --- | --- |
| Päffgen - Kölsch | 4.80 | | Washed down my divine pot of goulash perfectly. |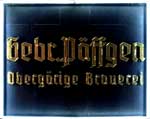 Summary of Beer Scores
The pub is found in Cologne, Germany, 50670.
The brewery Päffgen is the only one of the immense number of far more than a hundred breweries left over in the last century. Here is the Kölsch, which is tapped at the front, brewed in the brewhouse in the back, here you sit at blankgescheuert tables together, here is the Kölsch in "rounds" ordered, one of which then says: "Die geiht op mich."
We have visited this pub once, seen 1 beer and tried it.
Postcode: 50670