Hog & Donkey

(Freehouse)

We believe this building is NO LONGER a pub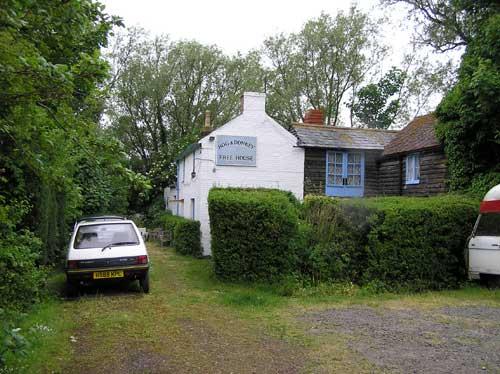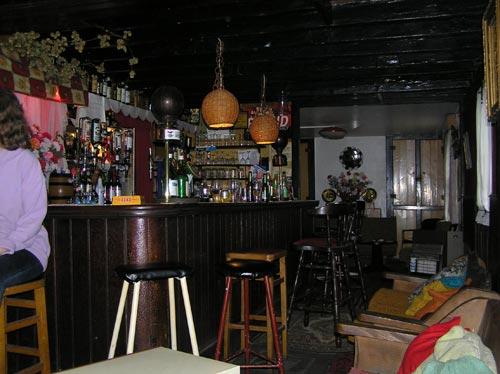 Visits Details
29 May 2005 (Ian)
Somewhere on the marshes south of Herne Bay. Could do with a lot of restoration. Serves one beer on gravity. A bit of an oddity. Suffice it to say that I won't be returning
| | | | |
| --- | --- | --- | --- |
| Badger (Hall & Woodhouse) - Flowers IPA (subsequently contract brewed at Brains) | 3.60 | | Mid brown beer with some hop and some malt. Unexceptional |
29 May 2005 (Andrew)
It was late Sunday afternoon and the pub was deserted. After a few minute the landlord came in and poured our pints. He then went off and left us alone. The pub had an eclectic feel to it with odd bits of carpet and a variety of wooden furniture. One wall was covered with crome car bumpers. Certainly an interesting pub
| | | | |
| --- | --- | --- | --- |
| Badger (Hall & Woodhouse) - Flowers IPA (subsequently contract brewed at Brains) | 3.60 | | Gravity poured (it had a Fremlins cooler jacket on it - ahhh, if only). |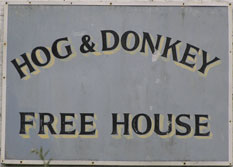 Summary of Beer Scores
The pub is found in Marshside, Kent, CT3 4EH.
This pub is found down a narrow winding country road leading out of Boyden Gate. It is set back from the road with an outbuilding set at the front.
We have visited this pub twice, seen 1 beer and tried it.
Postcode: CT3 4EH