Swan with Two Nicks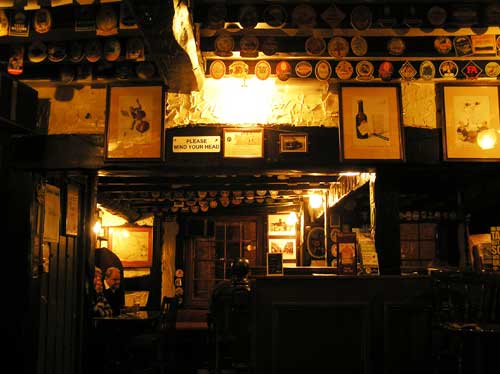 Visits Details
07 Nov 2009 (Andrew)
Last pub in Ian and our tour of Worcester before heading back to the hotel (via Tesco again) for something to eat. This is an olde worlde pub with a juke box that pumped out all kinds of heavy metal. I added a song to it but it didn't come on before we left. Can I get my money back on that? The pub was okay. I can't say I was bowled over but that might just have been because of all the metal.
| | | | |
| --- | --- | --- | --- |
| Slater's - Why Not | 3.80 | | Why not? Er, because it's not great would be my guess. Sweet, sickly, cardboardy and a bit pukey (a term I learnt after being in the Austrian lager place). |
| ABInBev - Boddingtons | 4.10 | Not Tried | |
| Cottage - Flying Scotsman | 4.20 | Not Tried | |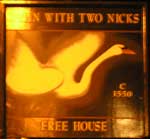 Summary of Beer Scores
The pub is found in Worcester, Worcestershire, WR1 2DP.
Old pub with multiple seating areas.
We have visited this pub once, seen 3 different beers and tried 1 of them.
Postcode: WR1 2DP