Teerenpeli

(Brewery Tap)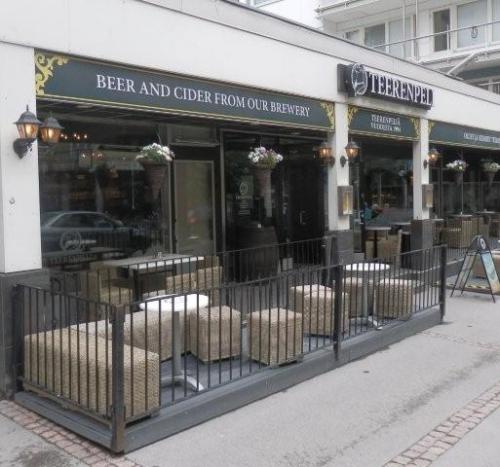 Visits Details
16 Jul 2012 (Stephen Harris)
Quite busy during our 9-11pm visit on a Monday evening. The beer got mixed reviews from our group, as did the food. I did not note all the beer options available.
| | | | |
| --- | --- | --- | --- |
| Teerenpeli (Lahti) - Laiskajaakko | 4.50 | | A dark, malty, chocolatey lager. |
| Teerenpeli (Lahti) - Sauhusanttu | 4.70 | | A dark beer in the German Rauchbier style (seemingly very popular amongst Finnish micro-brewers). Very smoky. |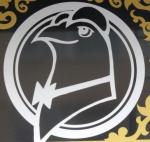 Summary of Beer Scores
The pub is found in Lahti, Finland.
The Teerenpeli chain consists of five pubs and two micro-breweries in the bigger towns of Finland. The original brew-pub was this one, situated in the centre of Lahti and established in 1995, the year Finnish law was amended to allow new breweries to be set up. It consists of a comfortable lounge area on several levels with a covered patio at the front. Snacky food is sold.
We have visited this pub once, seen 2 different beers and tried both.