The Concertina Band Club

(Freehouse)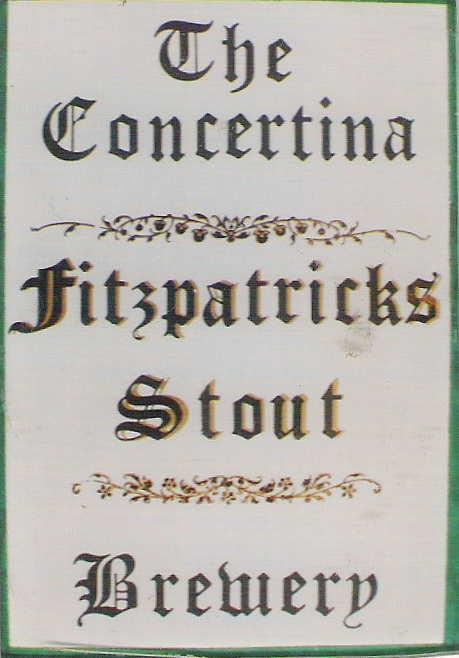 Visits Details
25 Jul 2012 (Philip Pirrip)
2145 hours visit. Balmy outside and inside as this is a single storey clubhouse. A gentle hubbub of conversation and if you listen it is a bit of a University of Life with talk of coal, steam, cricket, football (including Vaz Te), moths, growing brussel sprouts et al.
| | | | |
| --- | --- | --- | --- |
| Concertina - Bengal Tiger | 4.50 | | Superb bittersweet beer ideal for thirst quenching. £2.15 pp in a lined pint glass |
| Concertina - Club Bitter | 3.90 | | Too much of a caramel taste for me - reminded of Timothy Taylor Landlord the previous evening. Less that £2.00 pp |
| Concertina - Old Dark Attic | 3.90 | Not Tried | |
| Heineken - John Smith's Bitter (a.k.a. Cask and Original) | 3.80 | Not Tried | Apparently now brewed under contract at Camerons of Hartlepool |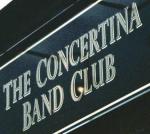 Summary of Beer Scores
The pub is found in Mexborough, South Yorkshire, S62 9AZ.
Located (just a tad hidden off the main drag) on a high pavement in Dolcliffe Road. A single storey clubhouse building with a large function room area that looks rarely used these day. Houses the Concertina Brewery in its basement. Very keen prices and lined pint glasses mean very good value. Seems to welcome allcomers so seems no specific membership requirement to obtain entry. Has won various CAMRA awards for the pub and the beers over the years. Generally older and mainly male clientele. This is a former coal mining area but not sure what businesses have replaced that occupation since the closures.
We have visited this pub once, seen 4 different beers and tried 2 of them.
Postcode: S62 9AZ