Authentique Brasserie

(Brewery)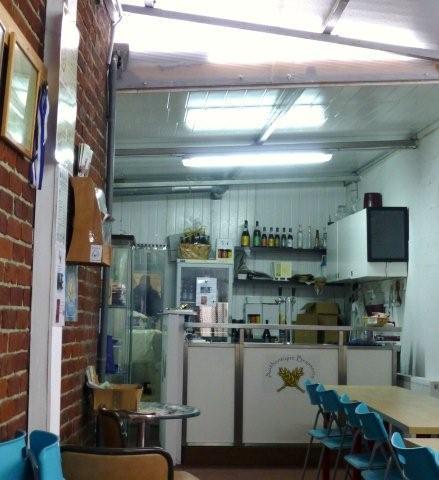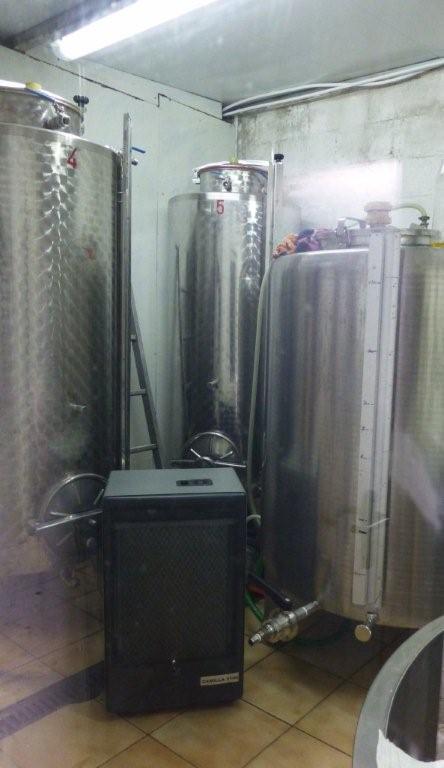 Visits Details
16 Feb 2013 (Stephen Harris)
Something of an oddity – we sat in the chilly and slightly damp out-building, sampling four of the six bottled beers available from the brewery alongside. Only two other visitors called in for a quick one during the extended period we were here in the early afternoon; otherwise it was just the two of us and the brewer.
| | | | |
| --- | --- | --- | --- |
| Authentique Brasserie - Stout | 7.00 | | Black, with a huge, foaming, brown head. Smooth and creamy and a bit smoky. |
| Authentique Brasserie - Authentique Blonde | 6.50 | | A typical Belgian Blonde, of good quality and quite spicy. |
| Authentique Brasserie - Authentique Triple | 9.50 | | Smooth, amber-coloured beer. Obviously strong, it has a hint of aniseed in the taste. |
| Authentique Brasserie - Authentique Ambrée | 5.00 | | A bit too carbonated and a little bland when tasted alongside the other offerings from this brewery. |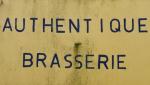 Summary of Beer Scores
The pub is found in Blaton, Belgium, 7321.
A micro-brewery located in a shed in the rear garden of a residential house in the sleepy village of Blaton – by the railway line in Rue de Condé, but a good 20 minutes walk from the railway station. A lean-to has been attached to the side of the house and this contains a small bar and sampling room – open to the public on Fridays and Saturdays from 10am to 6pm. A basic set-up, but a good chance to see small-scale brewing at close quarters.
We have visited this pub once, seen 4 different beers and tried them all.
Postcode: 7321