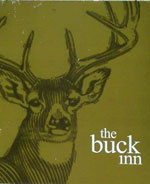 Summary of Beer Scores
The pub is found in Thorpe St Andrew, Norfolk, NR7 0EW.
17th century pub in Yarmouth Road. The main building is double gabled, three later additions run south from this in ever decreasing height like a Russian doll. There are three distinct seating areas, one above, one below and one adjacent to the bar. The bar back appears to be a Victorian original with, unusually, only one set of lower shelves lost to a fridge. The bar back counter still has the original wooden cash drawers in situ. The gent's is outside.
We have visited this pub twice, seen 5 different beers and tried 2 of them.
Postcode: NR7 0EW