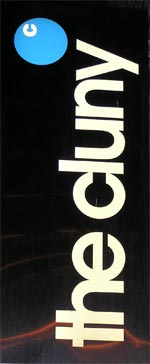 Summary of Beer Scores
The pub is found in Newcastle-upon-Tyne, Tyne and Wear, NE1 2PQ.
Found in an old industrial building, the pub occupies multiple levels and meanders around the building. The interior has an art student feel to it with a big train set sitting to the side of the bar. Owned by Head of Steam Group until subsequently purchased by Camerons Brewery in December 2013.
We have visited this pub once, seen 5 different beers and tried 1 of them.
Postcode: NE1 2PQ