Forest Gate Inn

(Freehouse)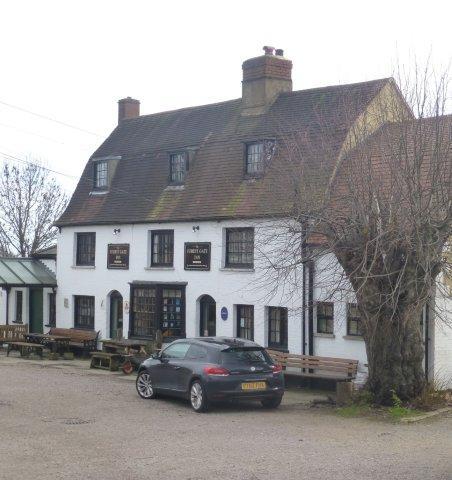 Visits Details
15 Feb 2014 (Stephen Harris)
Pre-noon visit and the small number of customers are equalled by the number of dogs present. They are probably still cleaning away the mud I brought in.
| | | | |
| --- | --- | --- | --- |
| Adnams - Southwold Bitter | 3.70 | | About as good a pint of Adnams Bitter as it is possible to imagine. |
| Adnams - Broadside | 4.70 | Not Tried | |
| Adnams - Tally-Ho | 7.00 | Not Tried | |
| Nethergate (was Nethergate Growler for a while then name reverted) - IPA – Ian & Paul's Ale | 3.50 | Not Tried | |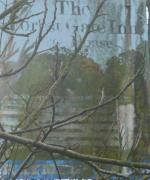 Summary of Beer Scores
The pub is found in Epping, Essex, CM16 4DZ.
An old-fashioned, rural pub on the edge of Bell Common, now absorbed into the southern outlyers of Epping. No longer a rural idyll, there is a busy road in earshot, and the pub sits almost on top of the M25 as it passes through a tunnel below. Woodland walks in Epping Forest begin right on the doorstep however. It is an ancient building, with a good-sized Public Bar area and a more comfortable, carpeted Lounge area to one side. Extensive outdoor seating at the front. Mobile 'phones are frowned upon here, but it is dog-friendly. Food is restricted to popular soups and sandwiches.
We have visited this pub once, seen 4 different beers and tried 1 of them.
Postcode: CM16 4DZ