Hotel Cabo Blanco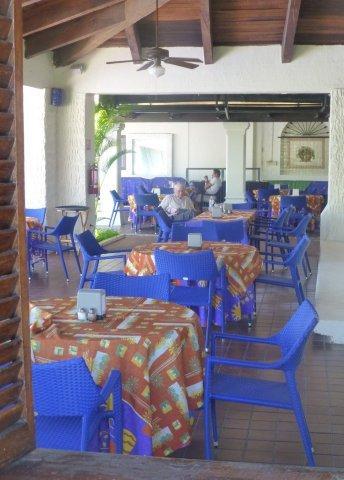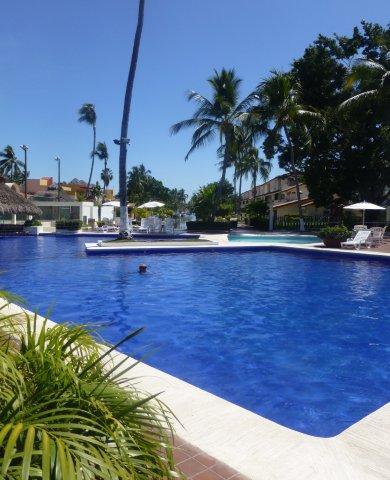 Visits Details
07 Mar 2014 (Stephen Harris)
This was the venue for the first two nights of my holidays – and very nice too. Despite the numerous nearby alternatives, we stayed loyal to the bar and restaurant here at mealtimes (as we were all-inclusive). A chance to sample a few of the unimpressive mainstream Mexican beer brands. A poor quality dark beer on draught remained nameless.
| | | | |
| --- | --- | --- | --- |
| Grupo Modelo - Negra Modelo | 5.40 | | From a bottle. A dark lager in the Vienna style. Nutty and caramel tastes. Easily the best of the selection here. |
| Grupo Modelo - Pacifico Clara | 4.50 | | From a bottle. Yellow in colour, cold and bland. |
| Grupo Modelo - Estrella | 4.00 | | From keg. Almost transparent and tasteless. Like a bog-standard US lager. |
| Grupo Modelo - Corona Light | 3.80 | | Yuk. First and last taste of this canned beer. |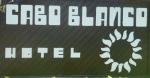 Summary of Beer Scores
The pub is found in Barra de Navidad, Mexico, 48987.
A large, but low-rise, hotel in the charming, family-oriented, Pacific coast resort town/fishing village of Barra de Navidad, in the state of Jalisco. Near to town centre, lagoon and beach. There is an airy, pool-side bar and restaurant area which stocks a small range of standard, mass-produced Mexican beers.
We have visited this pub once, seen 4 different beers and tried them all.
Postcode: 48987