The Curzon Arms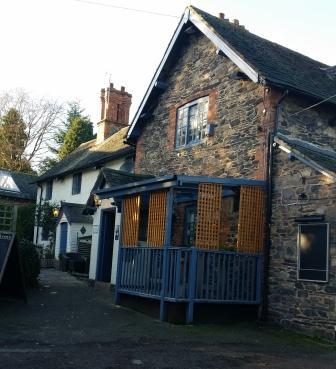 Visits Details
27 Apr 2019 (Stu)
| | | | |
| --- | --- | --- | --- |
| Langton - Inclined Plane | 4.20 | | |
| Fuller's (part of Asahi Europe) - London Pride | 4.10 | Not Tried | |
| Sharp's - Doom Bar | 4.00 | Not Tried | |
| St Austell - Tribute | 4.20 | Not Tried | |
05 Dec 2014 (Stu)
| | | | |
| --- | --- | --- | --- |
| Timothy Taylor - Landlord | 4.30 | | |
| Everards (see entries against Joule's & Robinsons from now on) - Wonderland | 4.20 | | |
| Black Sheep - Special Ale (previously Ale) | 4.40 | Not Tried | |
| Sharp's - Doom Bar | 4.00 | Not Tried | |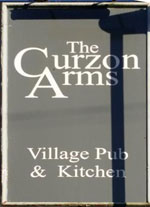 Summary of Beer Scores
The pub is found in Woodhouse Eaves, Leicestershire, LE12 8QZ.
Once called the Admiral this granite built pub is in Maplewell Road at the centre of the village. Single roomed bar and separate dining room.
We have visited this pub twice, seen 7 different beers and tried 3 of them.
Postcode: LE12 8QZ