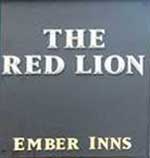 Summary of Beer Scores
The pub is found in Knowle, West Midlands, B93 0LY.
A large pub that has been completely opened up but still retains a few secluded drinking/dining areas. CAMRA discount is given and this is widely advertised within the pub.
We have visited this pub once, seen 6 different beers and tried 2 of them.
Postcode: B93 0LY