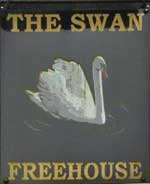 Summary of Beer Scores
The pub is found in Fressingfield, Suffolk, IP21 5PE.
Long thin building, pool and darts area at one end, two seating areas in front of the brick weave bar and a separate restaurant.
We have visited this pub once, seen 2 different beers and tried 1 of them.
Postcode: IP21 5PE