The Stag (formerly The Bell)

(Ei Group (formerly Enterprise Inns))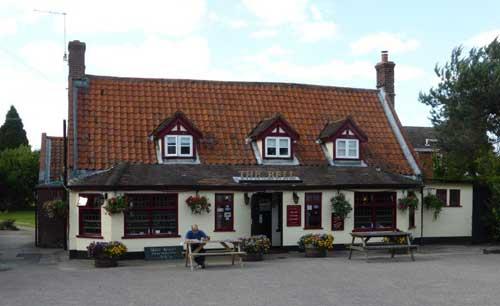 Michael Croxford
Visits Details
06 Jun 2015 (HSB)
16:30 Our route home took us by here so we went in as we had not visited for some time. Been coming here for the last ten years, during which time to my knowledge there have been three Guvnors and two periods of extended closure. Apart from the removal of the right hand bar handpumps it is little changed. A nice survivor when pubs are under such a variety of threats.
| | | | |
| --- | --- | --- | --- |
| Moorhouse's - White Witch | 3.90 | | |
| Timothy Taylor - Golden Best | 3.50 | Not Tried | |
| Eagle (formerly Wells & Young's, formerly Charles Wells, formerly Wells) - Wells Bombardier Burning Gold (now superseded by 4.1% version) | 4.70 | Not Tried | |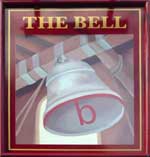 Summary of Beer Scores
The pub is found in Salhouse, Norfolk, NR13 6RW.
Dating back to the late 18th century this is a two bar pub in the centre of the village in Lower Street. There is an extension on the front, probably added by Steward & Patteson, still including a stained glass window proclaiming Smoke Room. The right hand bar no longer has any handpumps and is laid up for dining. The left hand room is the bar proper with three handpumps. Under new management following a major refurbishment in June 2023 with a new name too.
We have visited this pub once, seen 3 different beers and tried 1 of them.
Postcode: NR13 6RW