Peggotty's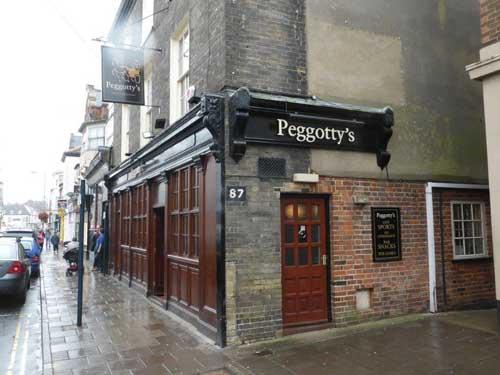 Michael Croxford
Visits Details
18 Aug 2015 (HSB)
14:30 Another new pub for me. The four of us walked in and the lady behind the bar sorry no beer, only lager or cider. We obviously look like beer drinkers. We thanked her and moved on.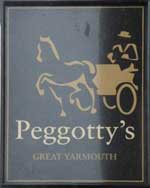 The pub is found in Great Yarmouth, Norfolk, NR30 2PA.
Single bar pub in King Street. No real ale.
We have visited this pub once, seen 0 different beers and tried them all.
Postcode: NR30 2PA