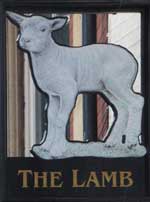 Summary of Beer Scores
The pub is found in Newport, Gwent, NP20 4AL.
Town centre, single-bar pub established in 1864. Fully refurbished in 2013 to resemble a 'London pub'. Opens for breakfast. Nice, brown exterior tiling.
We have visited this pub once, seen 5 different beers and tried 2 of them.
Postcode: NP20 4AL