Cut Theatre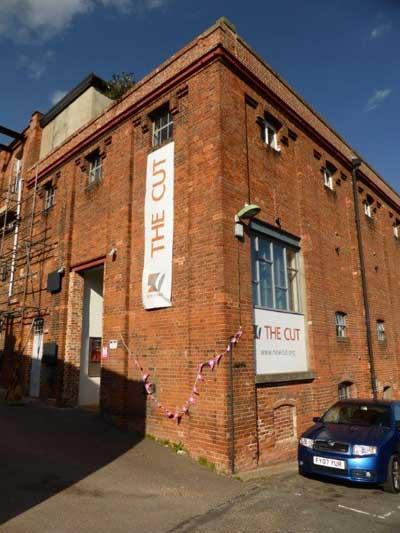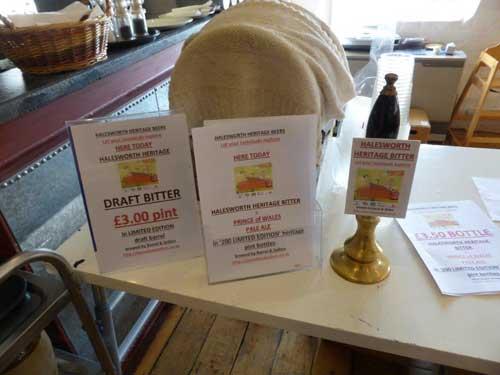 Michael Croxford
Visits Details
12 Sep 2015 (HSB)
16:00 Having visited the cells in the Police Station we came here as our last Heritage Day stop and watched a home movie of the town's Coronation Day celebrations inn 1953. The past is indeed a different country. As we were leaving the building we noticed a firkin of special heritage beer on a table next to the bar. Pints were immediately ordered. One slight gripe. The accompanying advert used the spelling draft!
| | | | |
| --- | --- | --- | --- |
| Barrell & Sellers - Halesworth Heritage Bitter | 4.50 | | One off special brew. Superb. |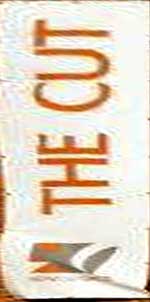 Summary of Beer Scores
The pub is found in Halesworth, Suffolk, IP19 8BY.
Theatre in a former maltings with a licensed bar. Doesn't usually sell cask beer.
We have visited this pub once, seen 1 beer and tried it.
Postcode: IP19 8BY