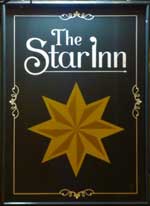 Summary of Beer Scores
The pub is found in Glossop, Derbyshire, SK13 7DD.
Adjacent to the railway station, GBG pub run by a CAMRA member. One large room and a smaller one at one end.
We have visited this pub once, seen 4 different beers and tried 1 of them.
Postcode: SK13 7DD