Bronx Brewery Tasting Room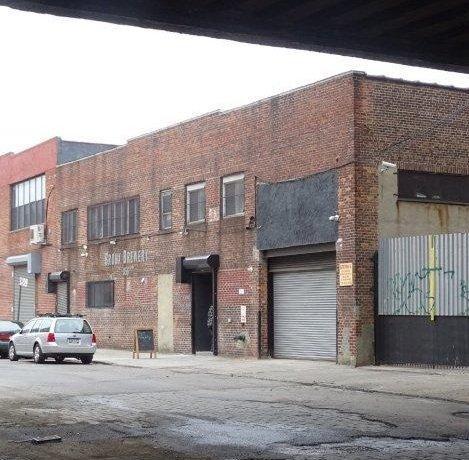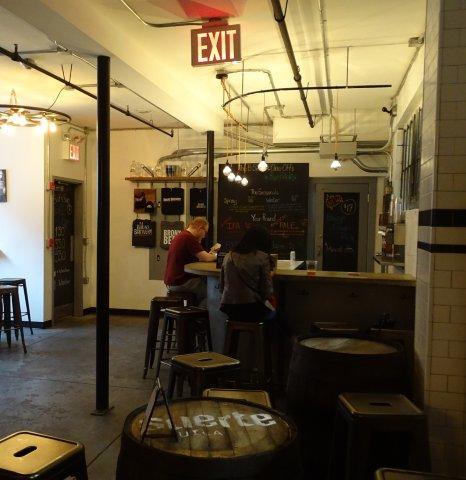 Visits Details
21 Feb 2016 (Stephen Harris)
Sunday afternoon and there is a small trickle of customers to this brewery taproom, situated in what looks like a very rough part of the Bronx – there is a hint of the film 'The Warriors' about my walk from the subway station. A nice set-up though. There turns out to be all kinds of special beers available, including a barrel-aged range, which are not on the beer menu. A shame I didn't learn about them when I first arrived.
| | | | |
| --- | --- | --- | --- |
| Bronx Brewery - Rye Fidelity | 8.10 | | A cloudy amber colour. Another excellent, full-flavoured rye beer that also has hops. |
| Bronx Brewery - Session IPA | 5.00 | | An easy-drinking, hoppy beer with tropical fruit flavours. Interesting that this is described as 'low-strength'. |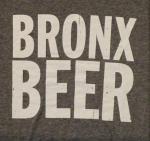 Summary of Beer Scores
The pub is found in New York, America, NY 10454.
A good-sized tasting room attached to the Bronx Brewery, in an industrial estate setting in the Bronx. Opens weekday evenings and weekend afternoons. Best approached from Cypress Avenue subway station. Brewery tours are available.
We have visited this pub once, seen 2 different beers and tried both.
Postcode: NY 10454