Turtle's Head

(Brew Pub)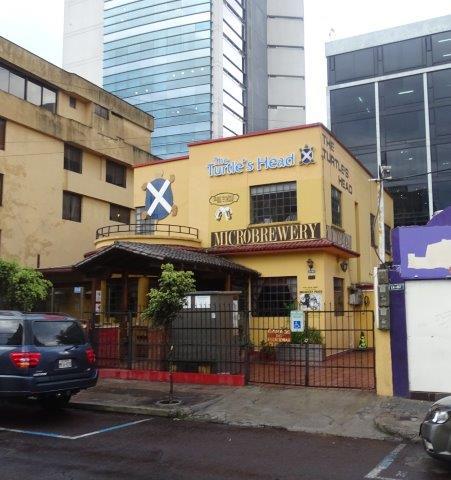 Stephen Harris
Visits Details
04 Mar 2016 (Stephen Harris)
Listed everywhere as being a Brewpub – I could see no evidence of any actual brewing but I shall take the description at face value. An early evening visit – initially quiet, but becoming busy. Expensive by Ecuadorian standards. Four beers were available on keg dispense. I do not know the strengths for the beers I drank and am entering a default 4.5%, which I will update if I find better information.
| | | | |
| --- | --- | --- | --- |
| Turtle's Head (Quito) - Stout | 4.50 | | A decent, black, dry-roasted Stout. |
| Turtle's Head (Quito) - Pale Ale | 4.50 | | An amber-coloured bitter with British hop character. |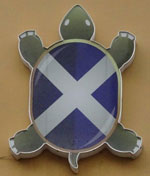 Summary of Beer Scores
The pub is found in Quito, Ecuador.
A 'British Pub' in the Mariscal district, located in a street called La Nina, close to the Marriot Hotel. Established in 1999. It does indeed resemble a British pub, more so than any other bar I saw in Ecuador anyway. The interior is dimly lit, with breweriana displayed on the walls and several TV screens. There is also an outside drinking area at the front. Access is by ringing an intercom at the entrance gate.
We have visited this pub once, seen 2 different beers and tried both.