Miners Pub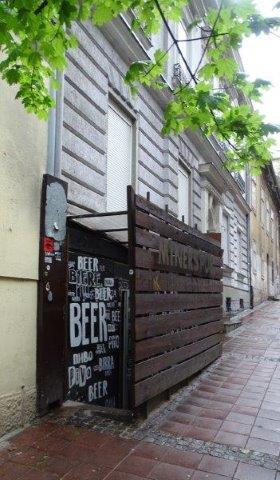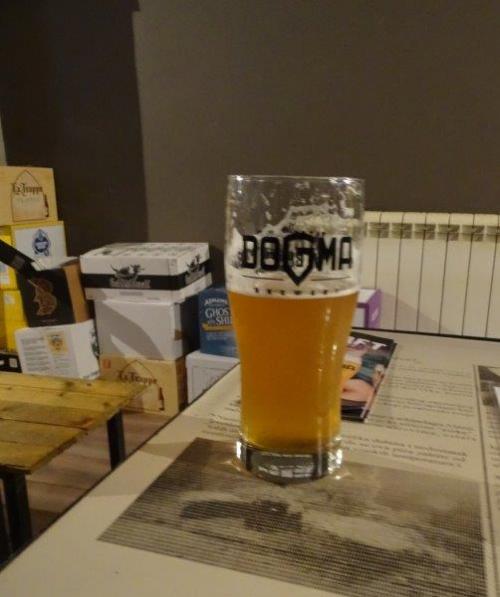 Visits Details
07 Apr 2017 (Stephen Harris)
Late afternoon, with a couple of friends. We had the pub almost to ourselves at first, with after-workers beginning to trickle in before we left. We really liked this pub.
| | | | |
| --- | --- | --- | --- |
| Dogma (Belgrade) - Hoptopod | 6.50 | | A hazy, golden, strong IPA from a newly established Belgrade microbrewery. Fruity hop flavours. |
| Dogma (Belgrade) - Crna Krava Milk Stout | 4.20 | | A black Stout, with roasted malt and a lactose sweetness. |
| Dogma (Belgrade) - Miss Quince | 5.50 | | An American Pale Ale-style, flavoured with quince. Drier and less fruity than I was expecting. |
| Kors - Laraha | 5.10 | | A very tasty, German-style Weissbier. |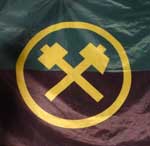 Summary of Beer Scores
The pub is found in Belgrade, Serbia, 11158.
A pioneering craft beer bar in the cellar of a building in the old town, close to Belgrade Zoo on a little street called Rige od Fere. Don't be put off by the inauspicious entrance, down stairs from the street, it is cosy and friendly inside. In fact it is somewhat bigger than it first appears, with several little rooms leading off from the main bar area, with vaulted brick ceilings. This bar has strong connections with Belgrade's Dogma Brewery.
We have visited this pub once, seen 4 different beers and tried them all.
Postcode: 11158