Mr Toad's Pub & Kitchen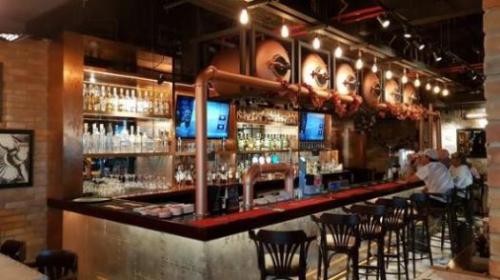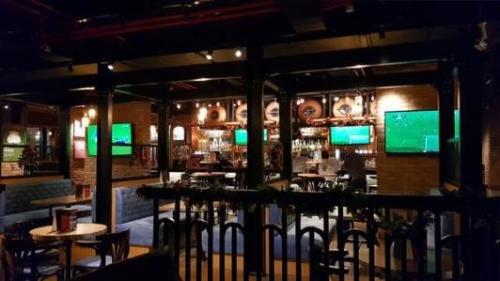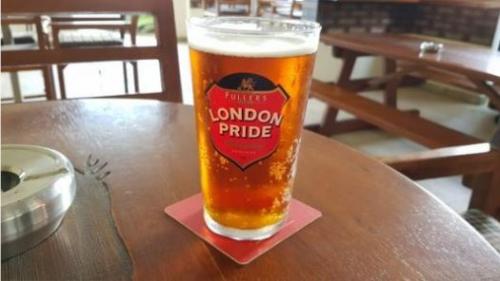 Visits Details
12 Dec 2017 (Magnus Greel)
Final night of a whistle stop week's tour of hotel bars in Dubai and Abu Dhabi with expat friends of mine and at last I find home ales, unexpected here considering the more opulent places we stayed at. Mid evening and fairly quiet with a pleasant enough atmosphere. Football on TV screens but muted allowing for soft background music playing.
| | | | |
| --- | --- | --- | --- |
| BrewDog - Punk IPA | 5.60 | | Hazy refreshing fruity flavour with a sharp bitter finish. |
| Fuller's (part of Asahi Europe) - London Pride | 4.10 | | Similar to what I've experienced with this beer in the USA - chilled, malty and over carbonated. |
Summary of Beer Scores
The pub is found in Dubai, United Arab Emirates.
Associated with Premier Inn's UAE hotels, this example located opposite Dubai Airport's Terminal 3.
We have visited this pub once, seen 2 different beers and tried both.