Maregade Brewery

(Brewery)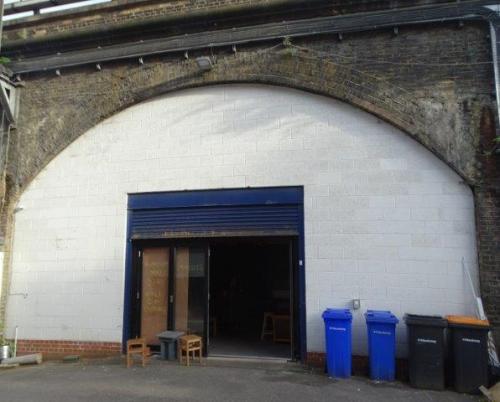 Visits Details
23 Jun 2018 (Stephen Harris)
The taproom is open this weekend to show World Cup football and I'm in for an evening match. Six beers are available from key-keg and one from cask.
| | | | |
| --- | --- | --- | --- |
| Maregade - Session IPA | 4.40 | | From cask and in very fine condition. Light and hoppy. |
| Maregade - Pale | 5.20 | | From key-keg. Golden. More malt and less hoppy than many in the APA style. |
| Maregade - Brown | 4.60 | | From key-keg. A smooth and nutty Brown Ale, quite well-hopped with US varieties. |
| Maregade - Summer | 4.80 | | From key-keg. A light beer made with Pilsner malt and Cascade hops. |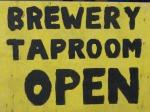 Summary of Beer Scores
The pub is found in Homerton, Greater London, E9 6JU.
Maregade is an east London micro-brewery, established in 2015. Initially they took up the space in the cellar of Hackney's Cock Tavern that had been vacated when Howling Hops upgraded to a large brewery in Hackney Wick. By late 2017, Maregade had themselves found a larger premises, moving to a railway arch on nearby Ponsford Street. A taproom area has been developed at the brewery and opens for special events only.
We have visited this pub once, seen 4 different beers and tried them all.
Postcode: E9 6JU