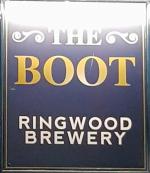 Summary of Beer Scores
The pub is found in Weymouth, Dorset, DT4 8JH.
Famed for being the oldest pub in Weymouth having a range of real ales, serving pork pies and hosting 11 ghosts! categories
We have visited this pub once, seen 5 different beers and tried 1 of them.
Postcode: DT4 8JH