Brauerei Zur Malzmühle

(Brew Pub)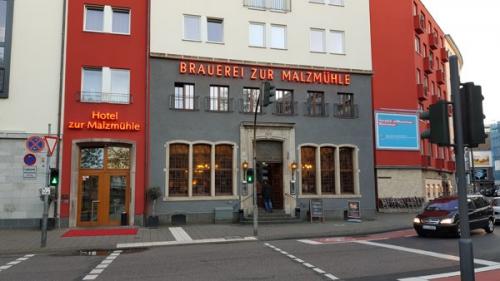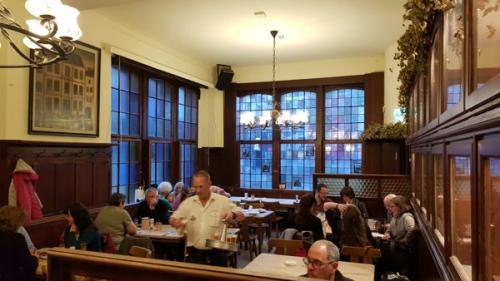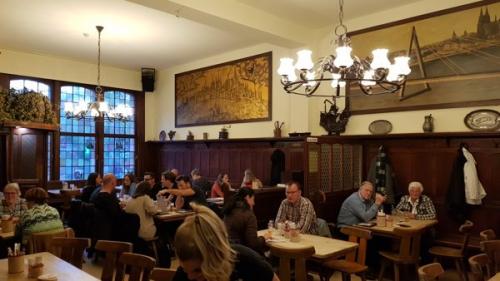 Jason Jones
Visits Details
28 Apr 2019 (Magnus Greel)
Mid to late evening beer and refuel stop, returning to the more touristy haunts we waited only a few minutes before being seated - unfortunately next to a noisy crowd who thought encouraging their children to slap the table was amusing. After a few death stares from our group they soon got the message!
| | | | |
| --- | --- | --- | --- |
| Mühlen - Kölsch | 4.80 | | Grainy, a little sweetness with a light bitter finish |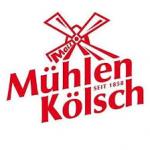 Summary of Beer Scores
The pub is found in Cologne, Germany, 50667.
Opened more than 150 years ago, the Malt Mill Brewery is a true family brewery, now run by the Schwartz family in its fifth generation. The second oldest brewery in Cologne is one of the last to still produce at its place of origin: in the middle of the old town on Heumarkt in the heart of the cathedral city. The legendary Koch'sche Malzbier is brewed just as today as it was in 1858, when it made the Brauhaus a popular meeting place for Cologne's citizens. The most famous beer from the malt mill is of course Mühlen Kölsch - a character beer, which is freshly brewed and bottled by hand in the headquarters of the brewery to Malzmühle am Heumarkt according to the old brewing tradition and the Purity Law of 1516. The combination of the ingredients and the production according to the old family recipe of 1858 gives our mill Kölsch its characteristic and characteristic strong, malty and full taste.
We have visited this pub once, seen 1 beer and tried it.
Postcode: 50667