Curious Brewery

(Curious Brewery)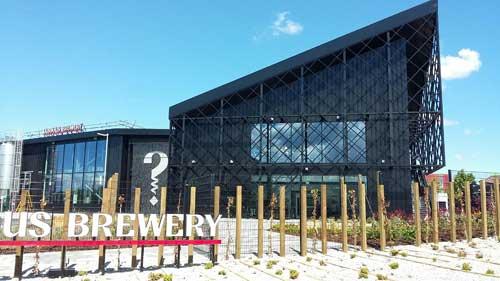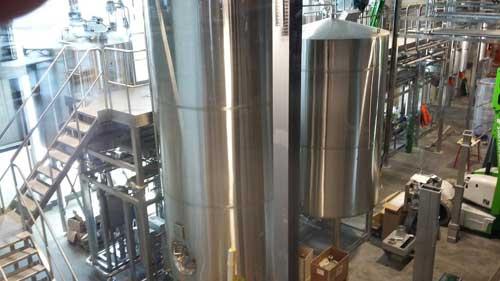 Chris Excell
Visits Details
12 May 2019 (ChrisE)
Second day of opening and my first visit here. A nice bar very handy for the railway ststion. I drank a keg stout in the bar/shop downstairs and a IPA in the bar/restaurant upstairs from where it is possible to see the brewery through a window.

The pub is found in Ashford, Kent, TN23 7HQ.
Brand new large scale brewery with bar and restaurant in Victoria Road. Curious beers are currently brewed at Chiswick but will be brewed here once test brews are completed. Beers are in keg or bottle. It is planned to have beer available direct from conditioning tanks soon.
We have visited this pub once, seen 0 different beers and tried them all.
Postcode: TN23 7HQ