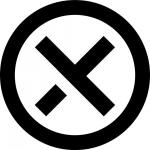 The pub is found in Margate, Kent, CT9 1AT.
Large corner property which opened in autumn 2019. In High Street right at its junction with Marine Drive. A micro-brewery was planned for the basement and in late 2019 became operative, albeit brewing no cask ales.
We have visited this pub once, seen 0 different beers and tried them all.
Postcode: CT9 1AT