Frog & Onion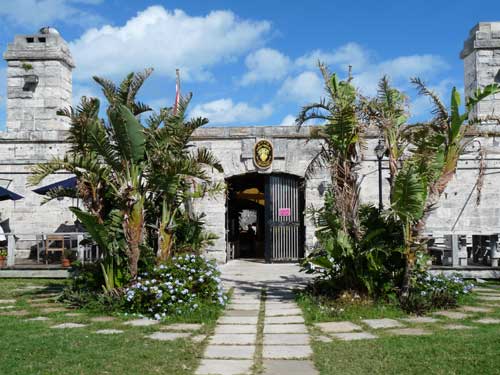 Visits Details
06 Jan 2009 (Michael)
| | | | |
| --- | --- | --- | --- |
| Dockyard Brewing Company - Trunk Island Amber Ale | 4.00 | Not Tried | Yhis highly hopped brew is packed full of flavour with sharp bitter finish. British soldeirs seving in the far flung colony of India would appreciate thia alw, which can be enjoyed with a variety of meals |
| Dockyard Brewing Company - Somers Amber Ale | 4.00 | Not Tried | The flagshio ale of dockyard Brewing. This copper coloured ale is a traditional English Bitter. Created using the finest noble hops, thia brew ia an all round crowd pleaser to be enjoyed with all foods. |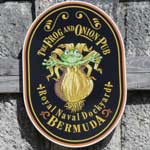 The pub is found in Hamilton, Bermuda.
Situated in the Cooperage (cask making) in the former Royal Naval Dockyard in Bermuda, which retains all its original features, and has plenty of character. Has five locally brewed beers
We have visited this pub once, seen 2 different beers and tried 0 of them.