Wine Lodge

(Freehouse)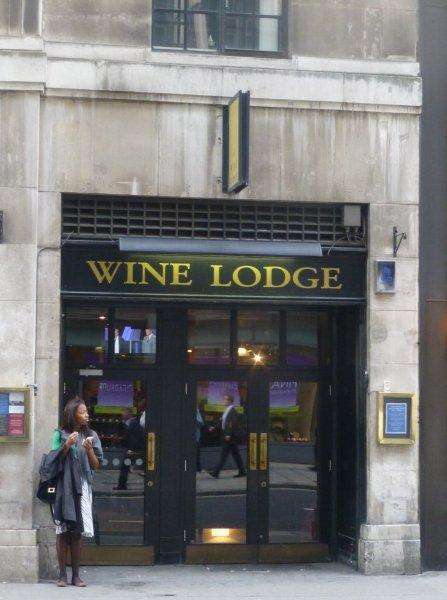 Visits Details
28 Aug 2014 (Stephen Harris)
My 1973 pub guide points out the U-shaped bar and the sub-fourteenth-century-style woodwork (whatever that is) in the ground floor bar. That's all gone now, and I actually found this a rather gloomy place, and surprisingly uncrowded for a Thursday evening. I didn't venture downstairs however.
| | | | |
| --- | --- | --- | --- |
| Greene King - Carnival | 4.00 | | I thought I'd be brave and have a half of this GK beer, for which the tasting notes were enticing. It is indeed golden and there are citrusy hop tastes. But overall the flavour is the usual GK malt and yeast taste. |
| Harvey's - Sussex Best Bitter | 4.00 | Not Tried | |
| Eagle (formerly Wells & Young's, formerly Charles Wells, formerly Wells) - Young's London Original (was Bitter) | 3.70 | Not Tried | |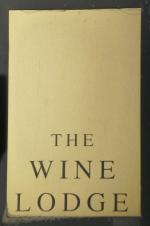 Summary of Beer Scores
The pub is found in City, Central London, EC3M 6BL.
This pub was present by the late-1960s as Chapman's Wine Lodge, the first part of the name being dropped subsequently. For some years it was a Young's house, but is now independently run. There is a small ground floor bar and a larger bar and restaurant in the basement.
We have visited this pub once, seen 3 different beers and tried 1 of them.
Postcode: EC3M 6BL