Angel in the Fields

(Samuel Smith)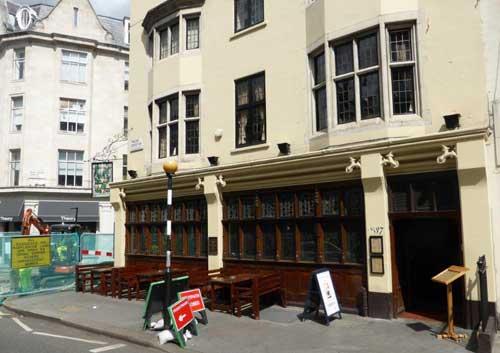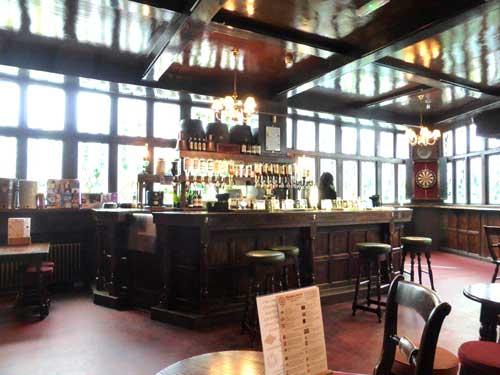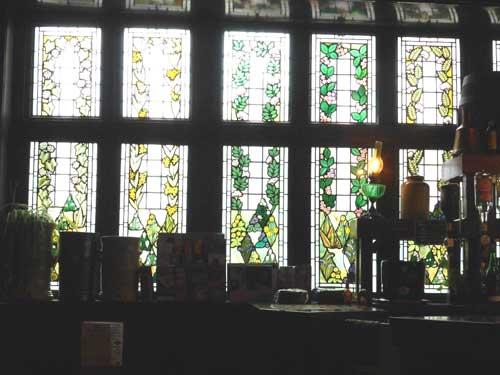 Michael Croxford
Visits Details
15 May 2019 (ChrisE)
I was in the area with time to spare before attending a meeting in nearby Cavendish Square. I walked around the area to see how much things had changed since I worked in the area about forty years ago and thought that most of the pubs that I passed looked particularly uninviting so I came here expecting to find no real ale but being able to have a quiet drink in pleasant surroundings at reasonable prices. I was pleased to see that they now have OBB on handpump. A thoroughly enjoyable visit and I had a very good conversation with the chap behind the bar who gave me some history about how this pub used to be a Berni Inn and that they had found some old menus in the cellar with the once fashionable prawn cocktails etc.
| | | | |
| --- | --- | --- | --- |
| Samuel Smith's - Old Brewery Bitter | 4.00 | | In very good condition. |
07 May 2015 (HSB)
14:00 Not on our plan but it look really interesting so in we went. Very quiet. The sunlight streaming through the stained glass was very atmospheric. Only fizz on offer.
| | | | |
| --- | --- | --- | --- |
| Samuel Smith's - Extra Stout | 4.50 | | Fizz of course but very tasty. |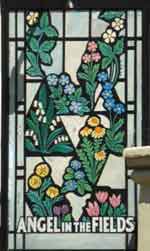 Summary of Beer Scores
The pub is found in Marylebone, Central London, W1U 2QR.
Unusual name, unusual pub in Thayer Street. An almost triangular interior with a central bar and not much seating. All the windows are stained glass with patterns of leaves and blossom. The interior is all dark wood which appears to be of some age. However, as it is a Sam Smith's pub, a brewery noted for its Victorian style renovations of pubs, its true age can only be guessed at. There is an upstairs Lounge Bar. A leaded bay window looks out over the bar from the staircase. 2 handpumps in ground floor bar.
We have visited this pub twice, seen 2 different beers and tried both.
Postcode: W1U 2QR