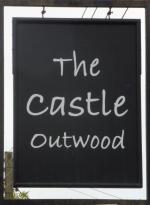 Summary of Beer Scores
The pub is found in Outwood, Surrey, RH1 5QB.
Country village pub, established by 1867 and once tied to Bransbury Brewery. Now food-oriented, but still has room for drinkers. Rear garden.
We have visited this pub once, seen 4 different beers and tried 1 of them.
Postcode: RH1 5QB